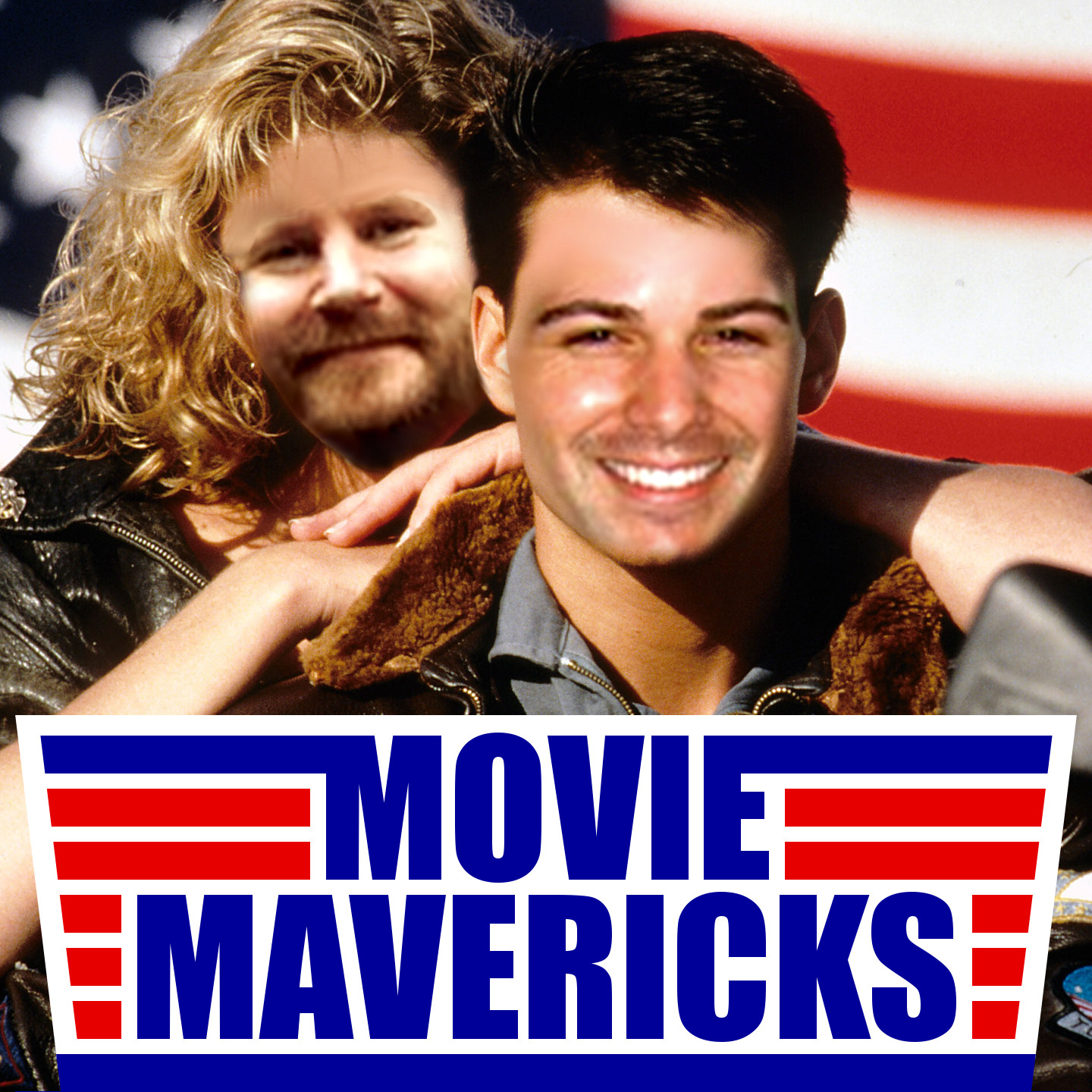 Episode two-hundred and ninety-one. Join hosts Trevor and Jason as they discuss the latest in movie news, box office numbers and trailers.
Box Office Ace Predictions: Star Wars the Force Awakens, In the Heart of the Sea, Alvin and the Chipmunks the Road Chimp, Sisters
Trivial Trivia: The only actress to be nominated for an Oscar under her brotherâ??s direction?
Reviews: Creed The Night Before Spy Cooties The SpongeBob Movie: Sponge Out of Water Unfriended
Streaming Online Pick of the Week: Electric Boogaloo: The Wild, Untold Story of Cannon Films
Trailer Addict: Captain America: Civil War Barbershop 3: The Next Cut Knight of Cups Midnight Special Teenage Mutant Ninja Turtles: Out of the Shadows The Legend of Tarzan
Plus much more, tune in now!