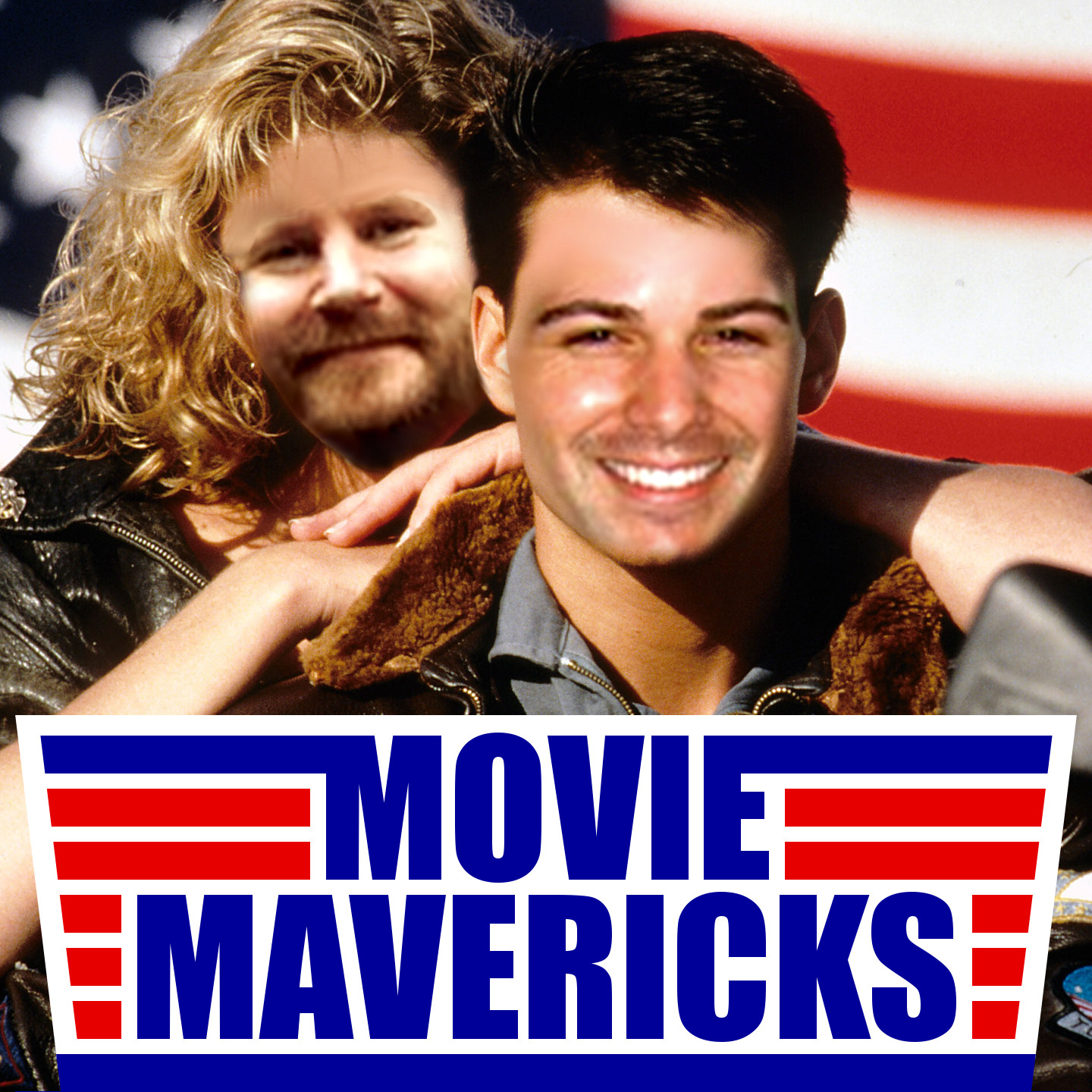 Episode two-hundred and ninety-three. Join hosts Trevor and Jason as they discuss the latest in movie news, box office numbers and trailers.
Trivial Trivia: Since Titanic Leonardo Dicaprio has received top billing in every movie heâ??s starred in expect this one. Name the film?
Debate/Conversation Topic: Best Films of 2015
Reviews: The Big Short Star Wars Hateful Eight No Escape American Ultra Mission Impossible: Rogue Nation Point Break Strange Magic
Plus much more, tune in now!