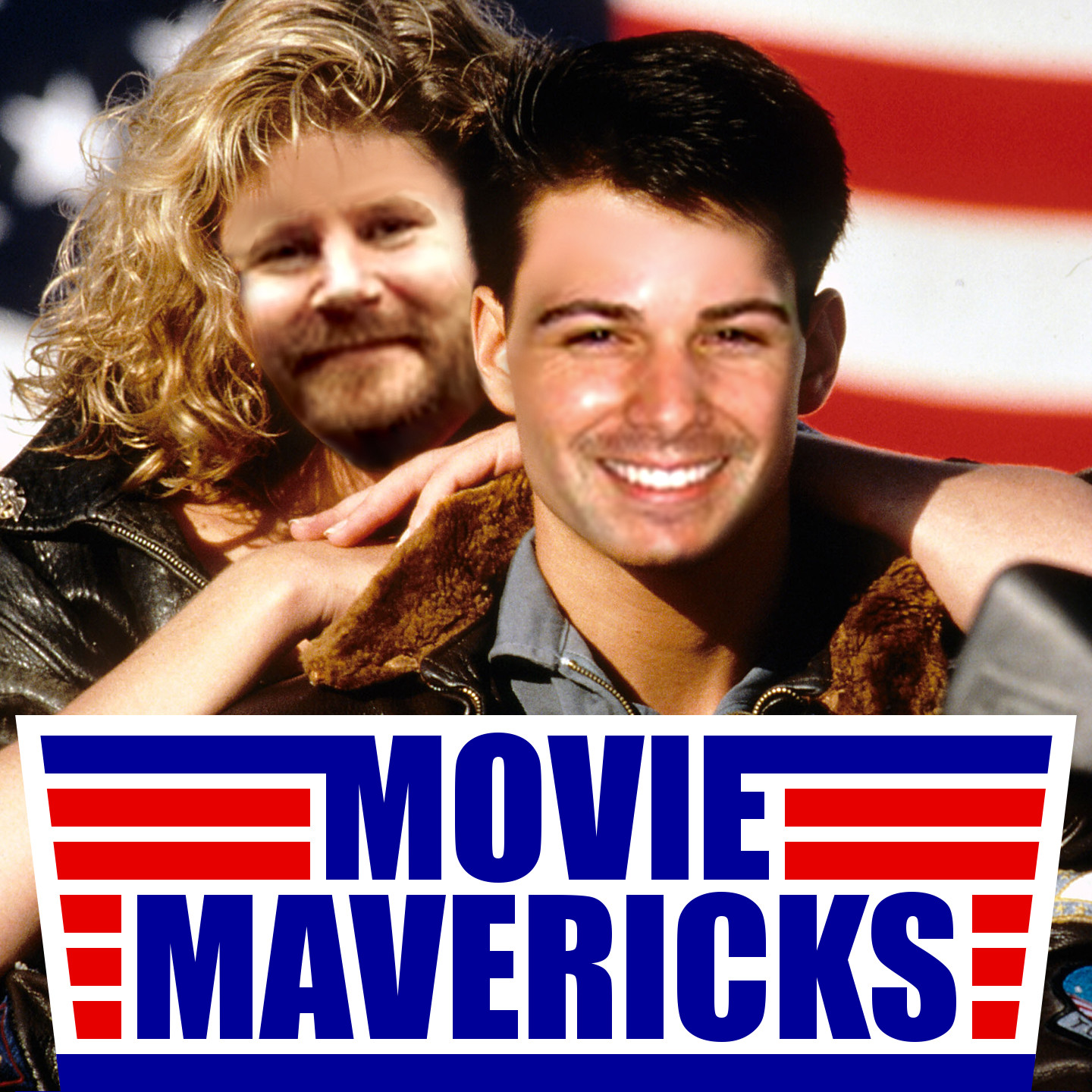 Episode two-hundred and ninety-eight. Join hosts Trevor and Jason as they discuss the latest in movie news, box office numbers and trailers.
Trivial Trivia: Which actor has a movie currently in the top ten and has hosted SNL a record 13 times?
Debate/Conversation Topic: Tropic Thunder writers to revive Cannonball Run Daisey Ridley for Tomb Raider reboot Indy 5 coming in 2019 with the Crystal Skullâ??s writer attached Dylan Oâ??Brien seriously injured on Maze Runner 3 set
Reviews: 10 Cloverfield Lane Crimson Peak Pay the Ghosts The Big Short Daddyâ??s Home The Intern Pee-Weeâ??s Big Holiday Dead Man Sicario
Streaming Online Pick of the Week: Gridiron Gang Halt and Catch Fire
Trailer Addict: X-Men Apocalypse Ben-Hur Now You See Me 2 Miss Peregrineâ??s Home for Peculiar Children The Shallows Dead 7 Sausage Party Holidays The Lobster High-rise
Plus much more, tune in now!