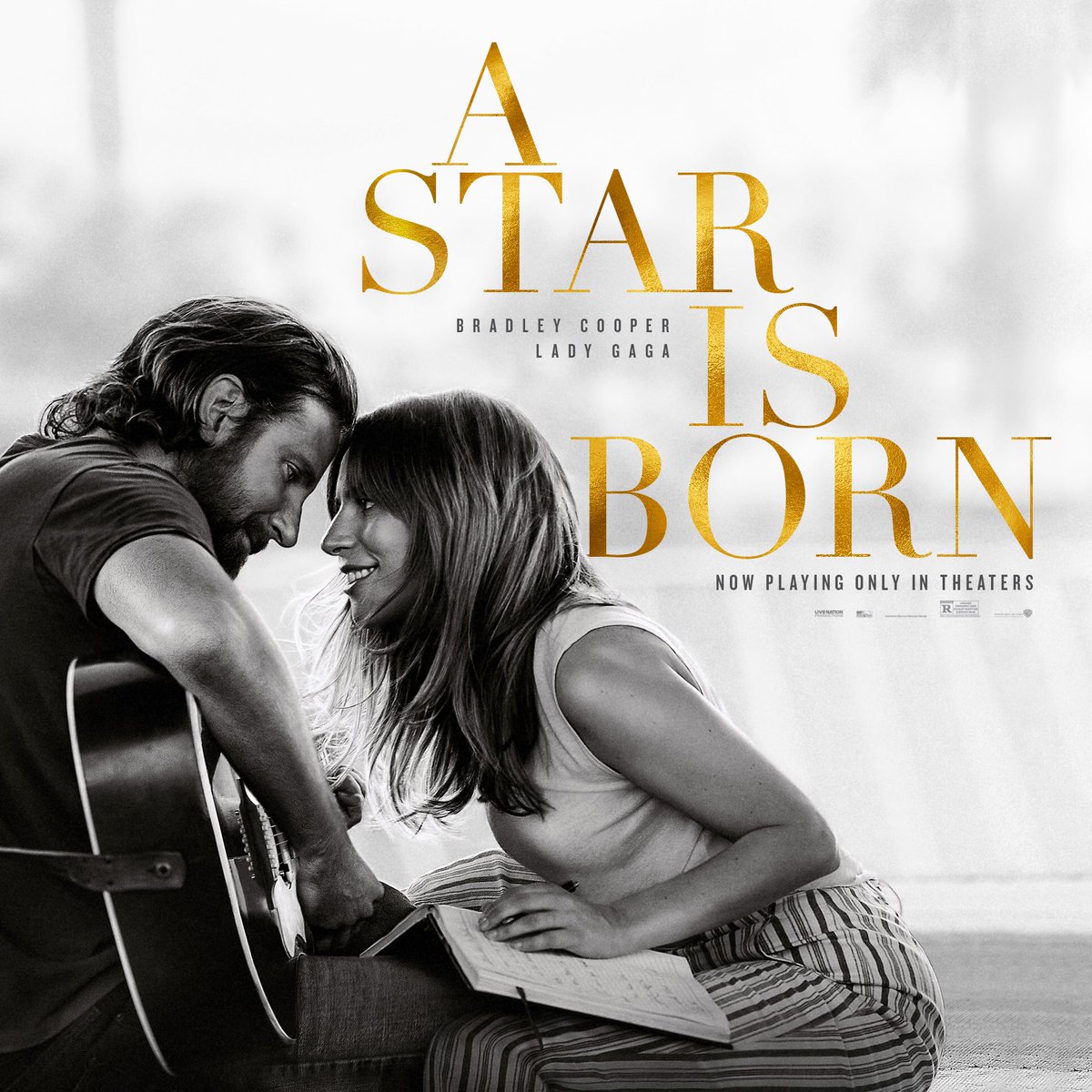 Episode Three hundred and Forty. Join hosts Trevor and Jason as they discuss the latest in movie news, box office numbers, and trailers.
Trivial Trivia:
Which of these actors has never appeared in a sequel?
*Leonardo DiCaprio
*Julia Roberts
*Jodie Foster
Which Mini Major studio would have seen over 3 billion in WW box office for hits ID4 and Titanic?
Movie News:
Red Sonja - Bryan Singer in talks to direct
Death Kiss Delivers Charles Bronson-Lookalike
Henry Cavill out as Superman?
Jordan Peele In Talks to Produce/Possibly Direct Candyman Remake
This or That?
The Predator vs Predators
The Shinning vs Salem's Lot
Nightmare on Elm St. 2 vs. Halloween 2
Matthew McConahy vs Bradley Cooper
Reviews:
Predator
A Star is Born
Jurassic World 2
The Shape of Water
Trailer Addict:
Holmes and Watson
The Mule
Vice
Creed 2