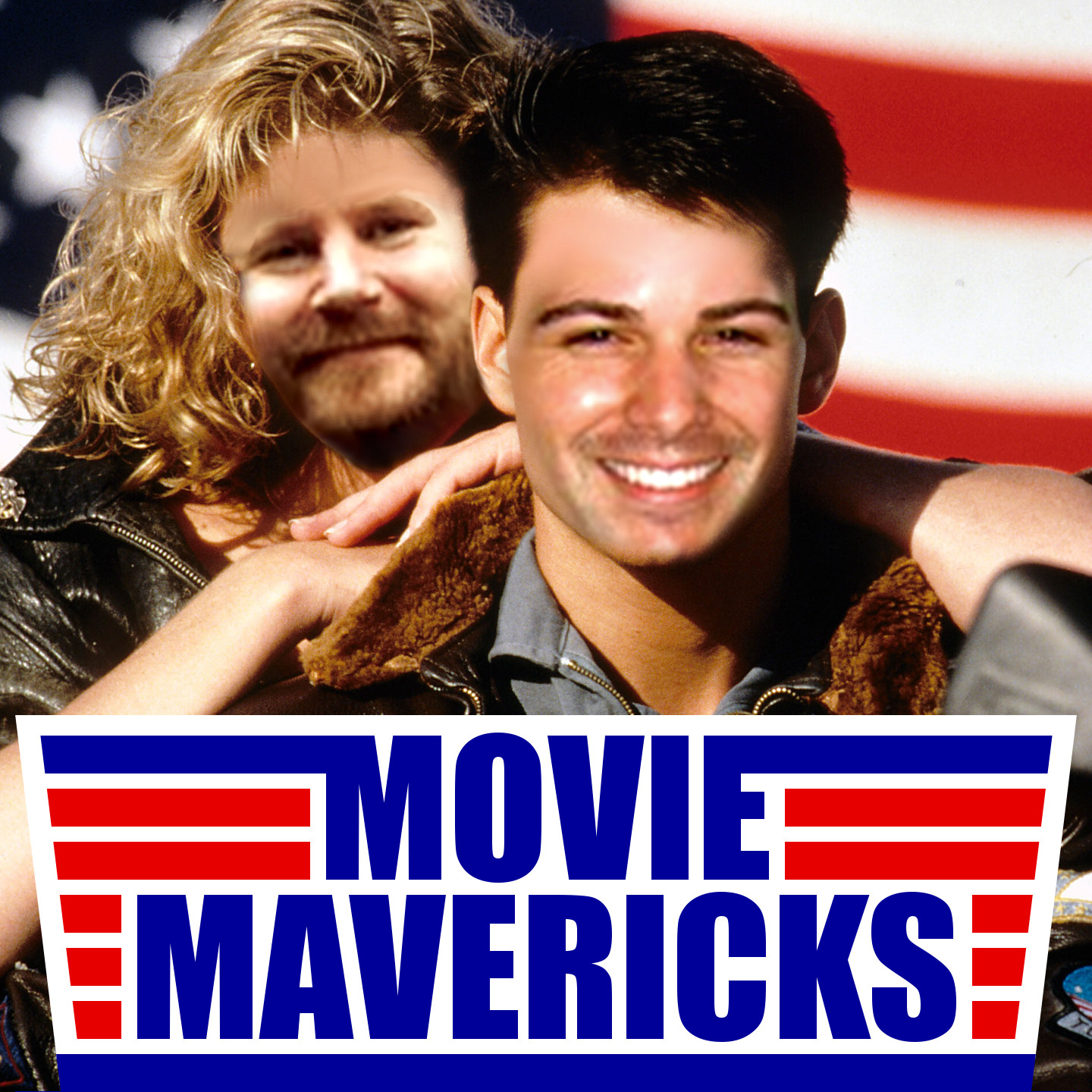 Episode two-hundred and seventy eight. Join hosts Trevor and Jason as they discuss the latest in movie news, box office numbers and trailers.
Box Office Ace Predictions: Straight Outta Compton, The Man from U.N.C.L.E.
Trivial Trivia: In the movie Gremlins; What are the three rules for keeping a Mogwai from turning into a Gremlin?
Debate/Conversation Topic: Conversation with Director Darren Lynn Bousman (Saw II, Repo. the Gentic Opera)
Reviews: Road Hard Paranoia Playing It Cool The Identical Blackhat Mortdecai
Streaming Online Pick of the Week: The Larry Sanders Show
Trailer Addict: Deadpool Zoolander 2 The 33 13 Hours The Intern Room Spotlight
Plus much more, tune in now!