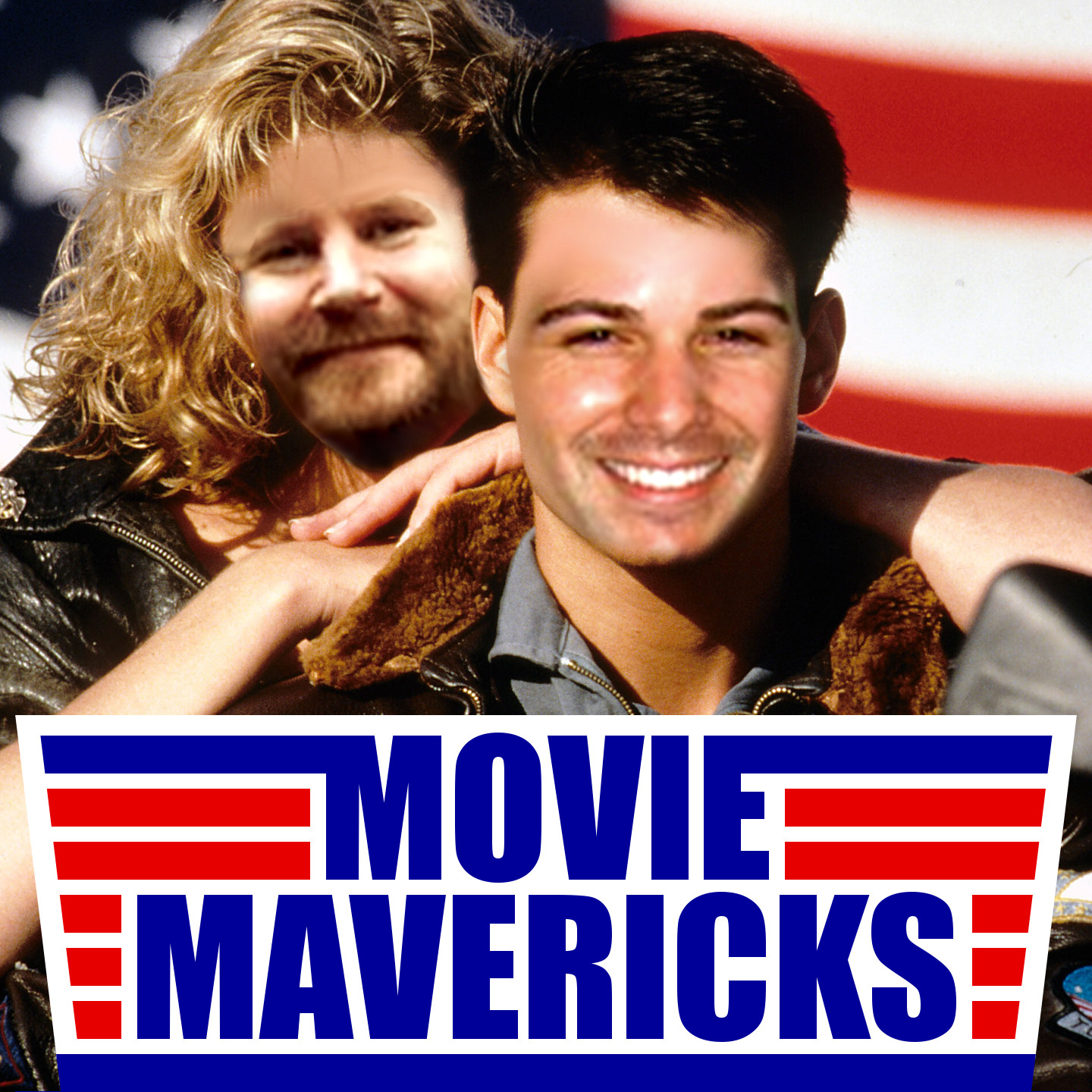 Episode two-hundred and eighty. Join hosts Trevor and Jason as they discuss the latest in movie news, box office numbers and trailers.
Box Office Ace Predictions: No Escape, We Are Your Friends
Trivial Trivia: Harrison Ford has shared the screen with two former James Bond actors. Name the star and movies.
Debate/Conversation Topic: Fifty Shades Darker Closing in on James Foley to Direct Rumor: George Miller Directing Man of Steel 2 Dwayne Johnson Starring in Disney Ride Movie Jungle Cruise Training Day TV Series Finds a Home at CBS
Reviews: Fantastic Four Vacation The Loft Chappie Maggie
Streaming Online Pick of the Week: Homefront Lord of War
Trailer Addict: The Witch Victor Frankenstein The Green Inferno Turbo Kid The Keeping Room
Plus much more, tune in now!