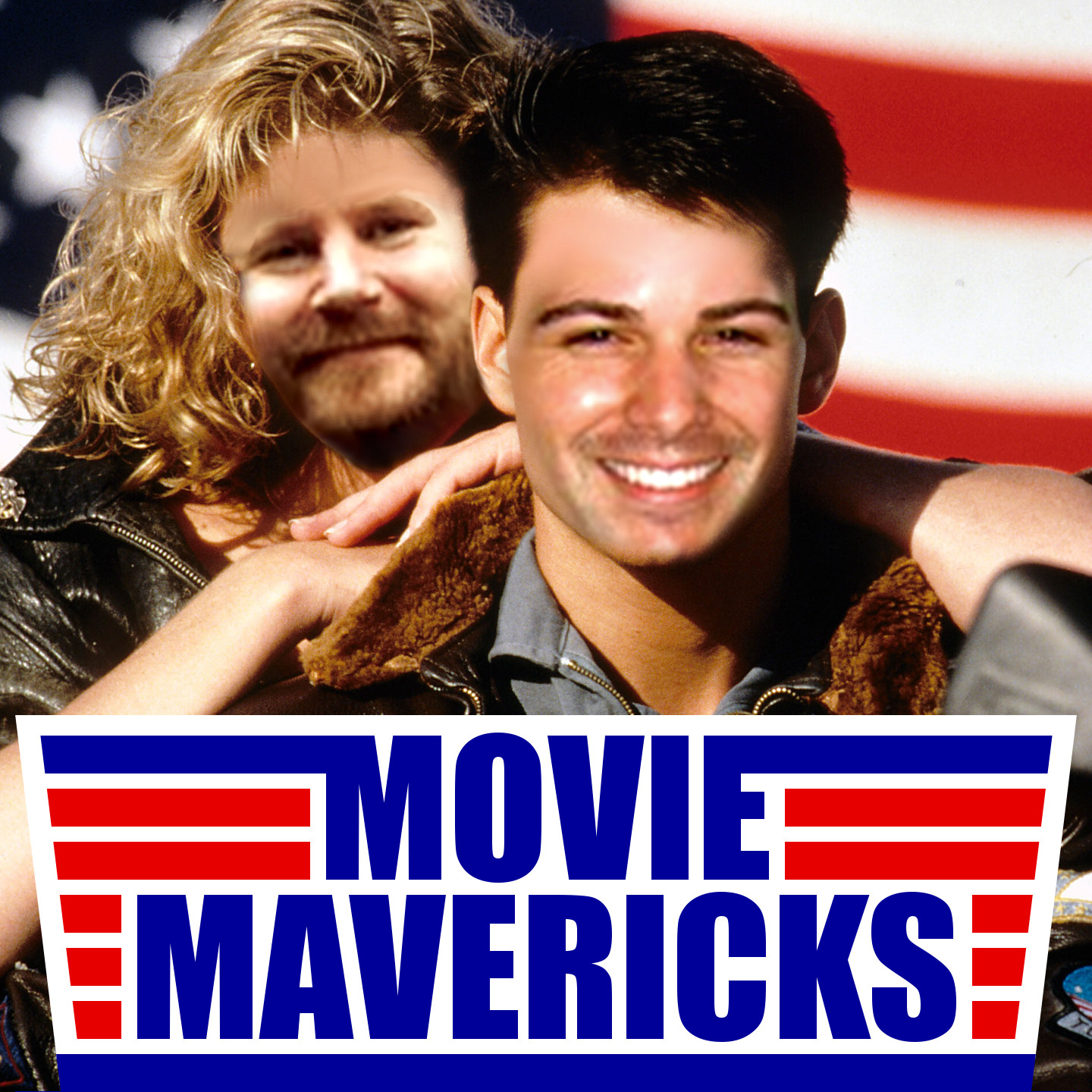 Episode two-hundred and eighty-three. Join hosts Trevor and Jason as they discuss the latest in movie news, box office numbers and trailers.
Box Office Ace Predictions: The Intern, The Green Inferno, Hotel Transylvania 2
Trivial Trivia: What 1985 film, which was based on a children's fantasy series by American author Lloyd Alexander, was the first Disney animated film to earn a PG rating?
Debate/Conversation Topic: Ronda Rosuey to headline Road House reboot Untitled Christopher Nolan Project Set for Summer 2017 You Won't Hear John Williams Star Wars: The Force Awakens Score Until the Movie is Released
Reviews: While Weâ??re Young The Maze Runner
Trailer Addict: Our Brand is Crisis Demolition Krampus Back in Time The Jungle Book Steve Jobs Creed
Plus much more, tune in now!