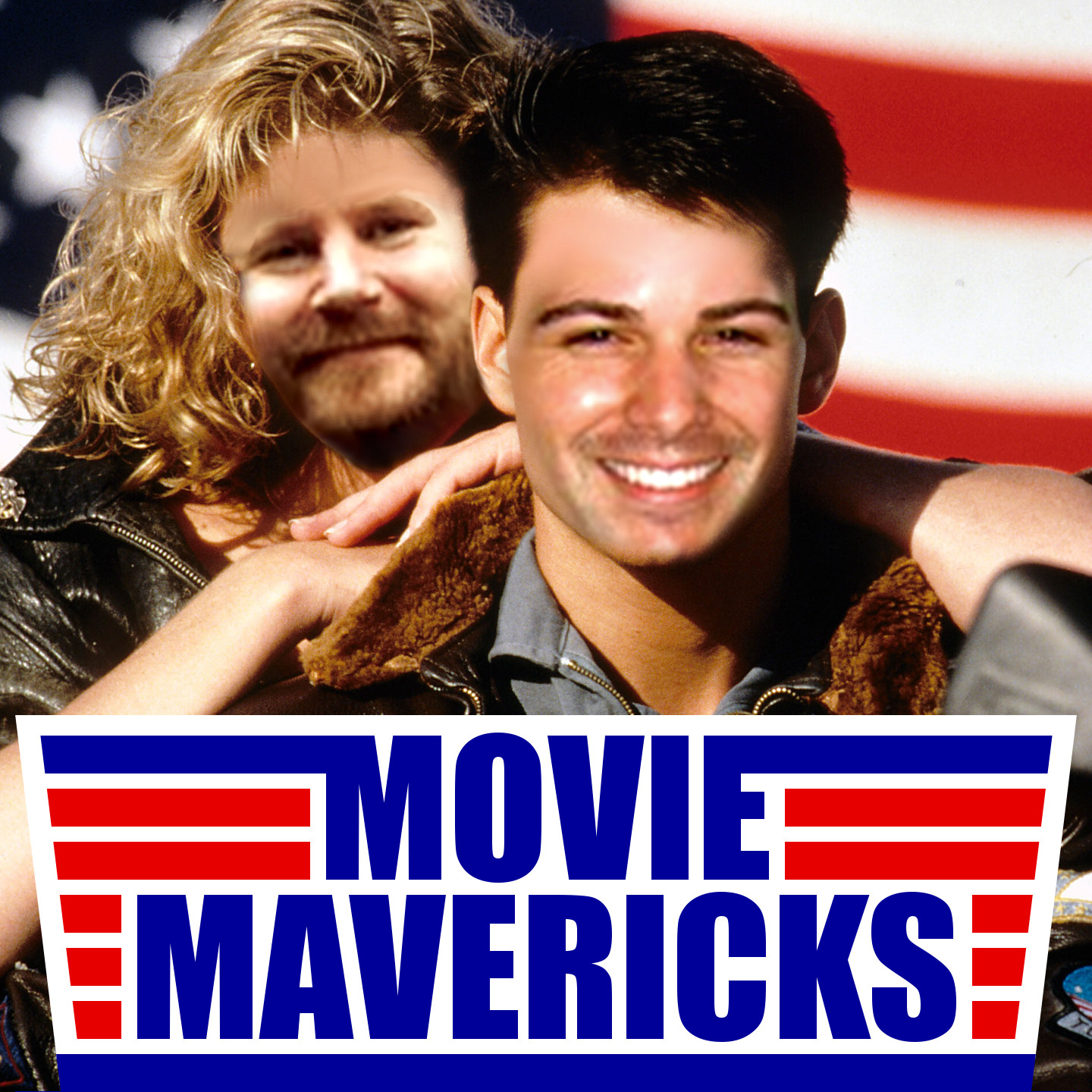 Episode two-hundred and eighty-four. Join hosts Trevor and Jason as they discuss the latest in movie news, box office numbers and trailers.
Box Office Ace Predictions: The Martian
Trivial Trivia: Which famous actor fired his agent upon learning â?? after the movie was shot â?? that Quentin Tarantino wanted him for a part in Reservoir Dogs?
Debate/Conversation Topic: Quentin Tarantino Refuses To Use Netflix, Still Records Movies On VHS Tapes Sam Smith's Bond Theme Released
Reviews: The D Train Good Kill Big Game
Streaming Online Pick of the Week: Touching the Void The Loft
Trailer Addict: Angry Birds The Big Short In The Heart of the Sea Point Break Alvin and The Chipmunks: The Road Trip 5th Wave
Plus much more, tune in now!