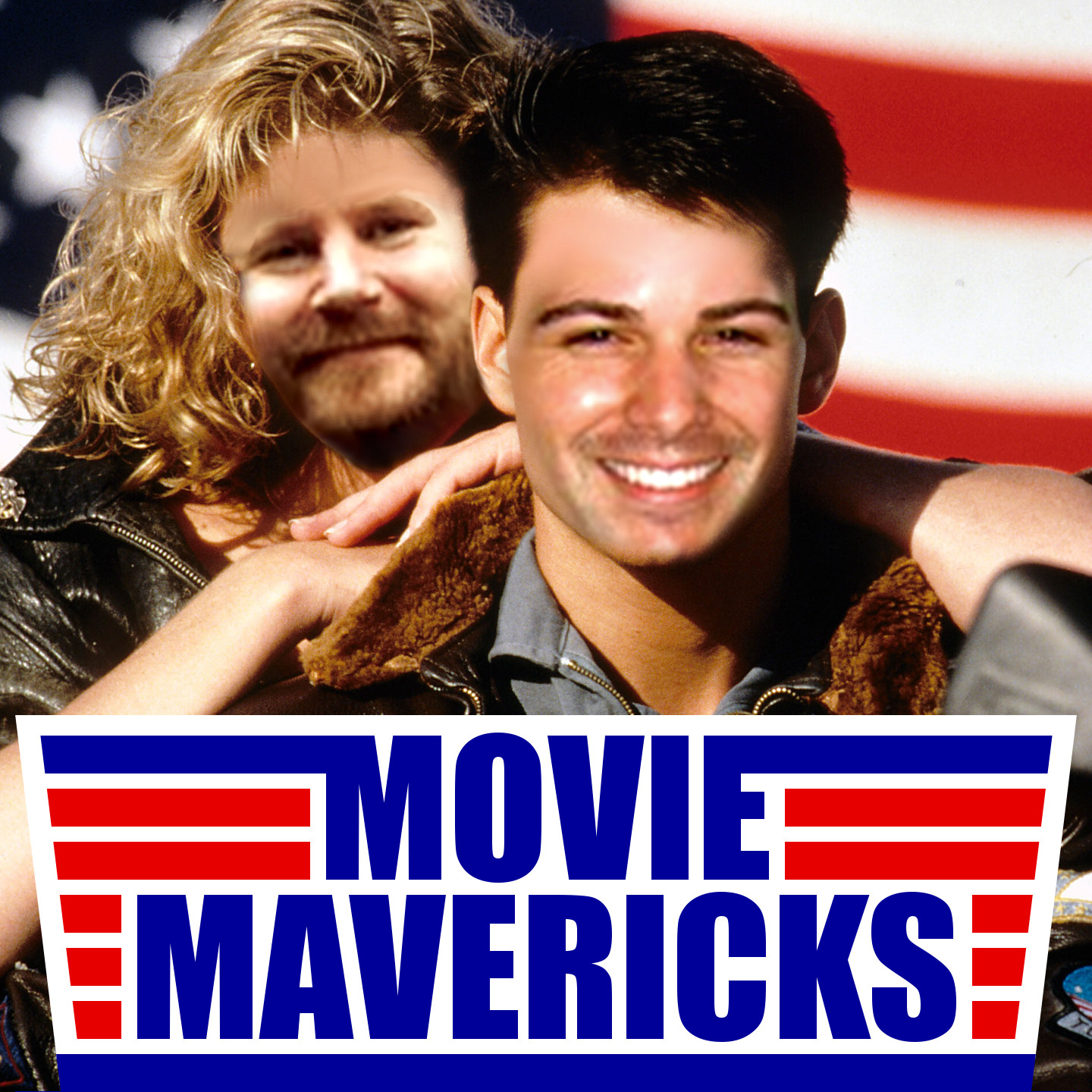 Episode two-hundred and eighty-five. Join hosts Trevor and Jason as they discuss the latest in movie news, box office numbers and trailers.
Box Office Ace Predictions: Pan
Trivial Trivia: Which movie holds the record for destroying the most cars during production?
Debate/Conversation Topic: Nicolas Cage Turned Down a Lead Role in Lord of the Rings Macguyver and Lethal Weapon TV series coming John Wick 2 Co-Director David Leitch Leaves for The Coldest City
Reviews: Maze Runner: Scorch Trials The Green Inferno It Follows Unfinished Business
Streaming Online Pick of the Week: Flashpoint
Trailer Addict: Bone Tomahawk The Choice The Forrest Steve McQueen: The Man and Le Mans 99 Homes
Plus much more, tune in now!