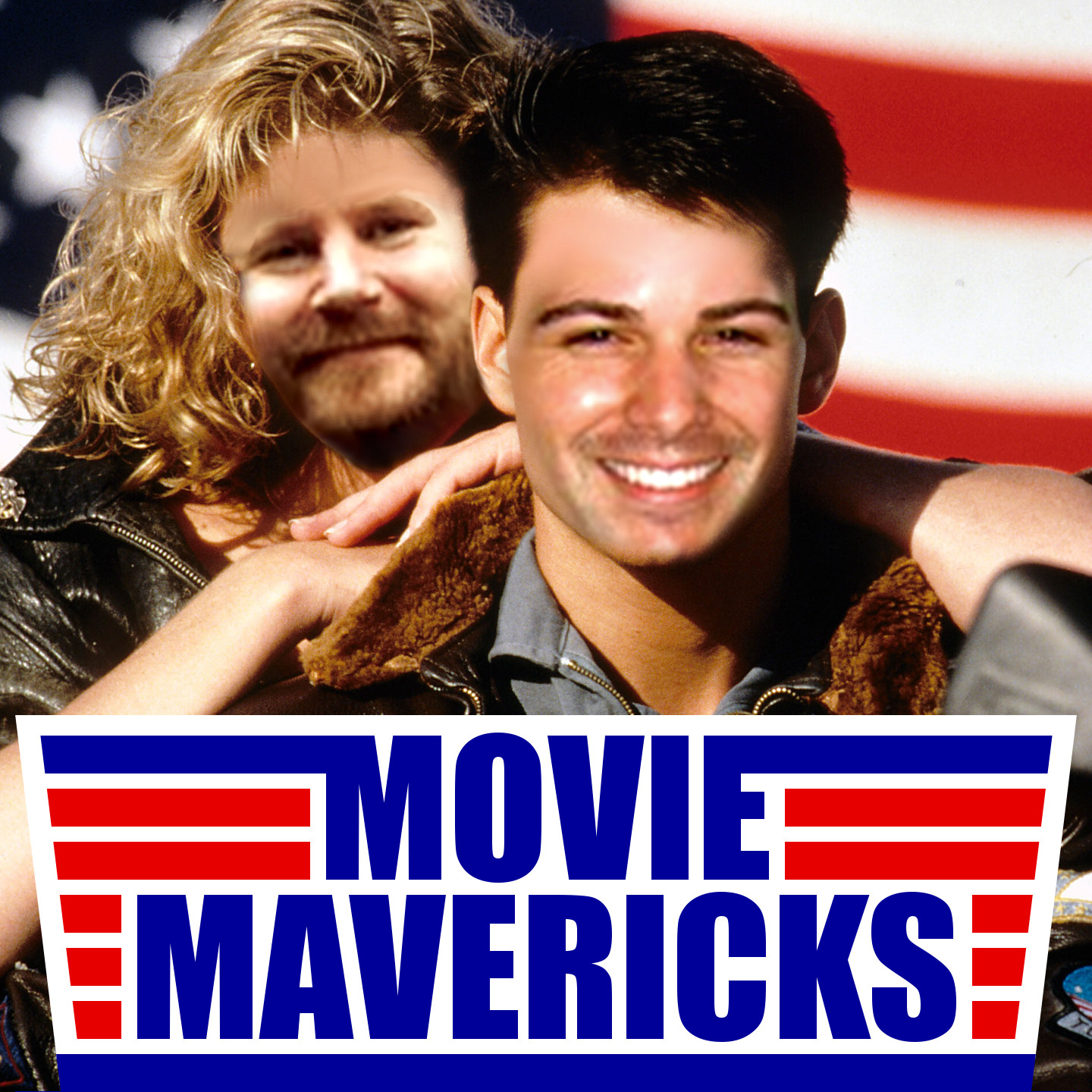 Episode two-hundred and eighty-seven. Join hosts Trevor and Jason as they discuss the latest in movie news, box office numbers and trailers.
Box Office Ace Predictions: Spectre, Peanuts
Trivial Trivia: Heaviest and Lightest James Bond? First franchise in the modern age to reach 3 installments?
Debate/Conversation Topic: Back to the Future Day Takes Wednesday #1 Super Troopers 2 Is Shooting Right Meow; See the First Set Photos Kingsman 2 Set for Summer 2017 Chris Rock Confirmed to Host 2016 Oscars Charlize Theron narrowly avoids Showgirls Underworld 5: Full Cast Confirmed as Shooting Begins Breaking: The Nightmare Before Christmas is a Halloween Movie, Not a Christmas Movie Says Director
Reviews: Back in Time Jurassic World Black Mass Superman Lives The Pyramid Dark Places Home
Streaming Online Pick of the Week: While We're Young
Trailer Addict: Jane Got a Gun Race The Boy Hello, My Name is Doris The Ridiculous Six
Plus much more, tune in now!