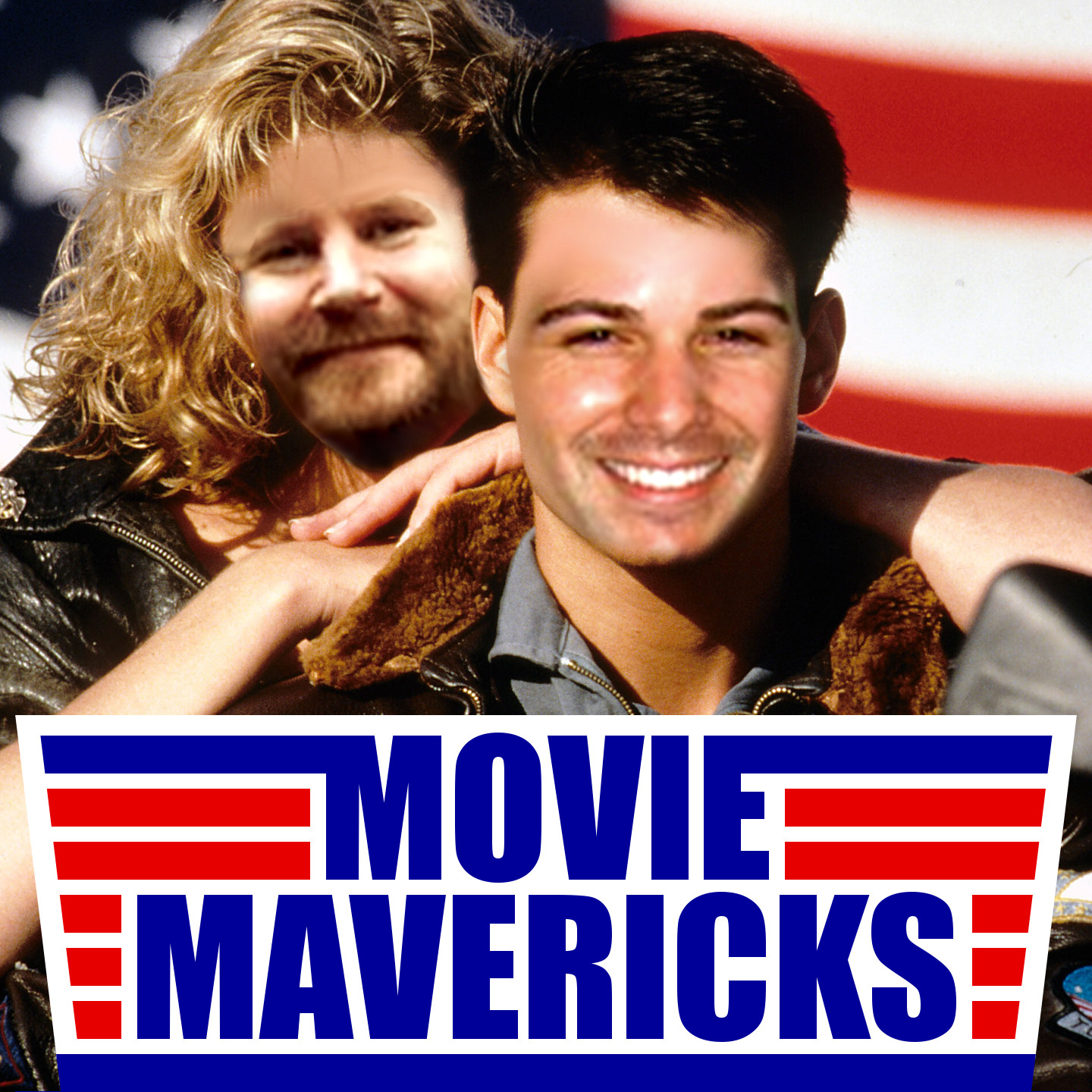 Episode two-hundred and ninety. Join hosts Trevor and Jason as they discuss the latest in movie news, box office numbers and trailers.
Box Office Ace Predictions: Creed, The Good Dinosaur, Victor Frankenstein
Trivial Trivia: Star War reunites JJ Abrams with two things. Name the Previous Sci-fi flick he helped pen ?(Not Star Trek) Bonus: Name the first movie he wrote starring Harrison Ford?
Reviews: Southpaw North Shore Hot Pursuit The End of the Tour
Trailer Addict: Gods of Egypt Zoolander 2 The Boss Central Intelligence Extraction Fifty Shades of Black The Huntsman Winterâ??s War
Plus much more, tune in now!