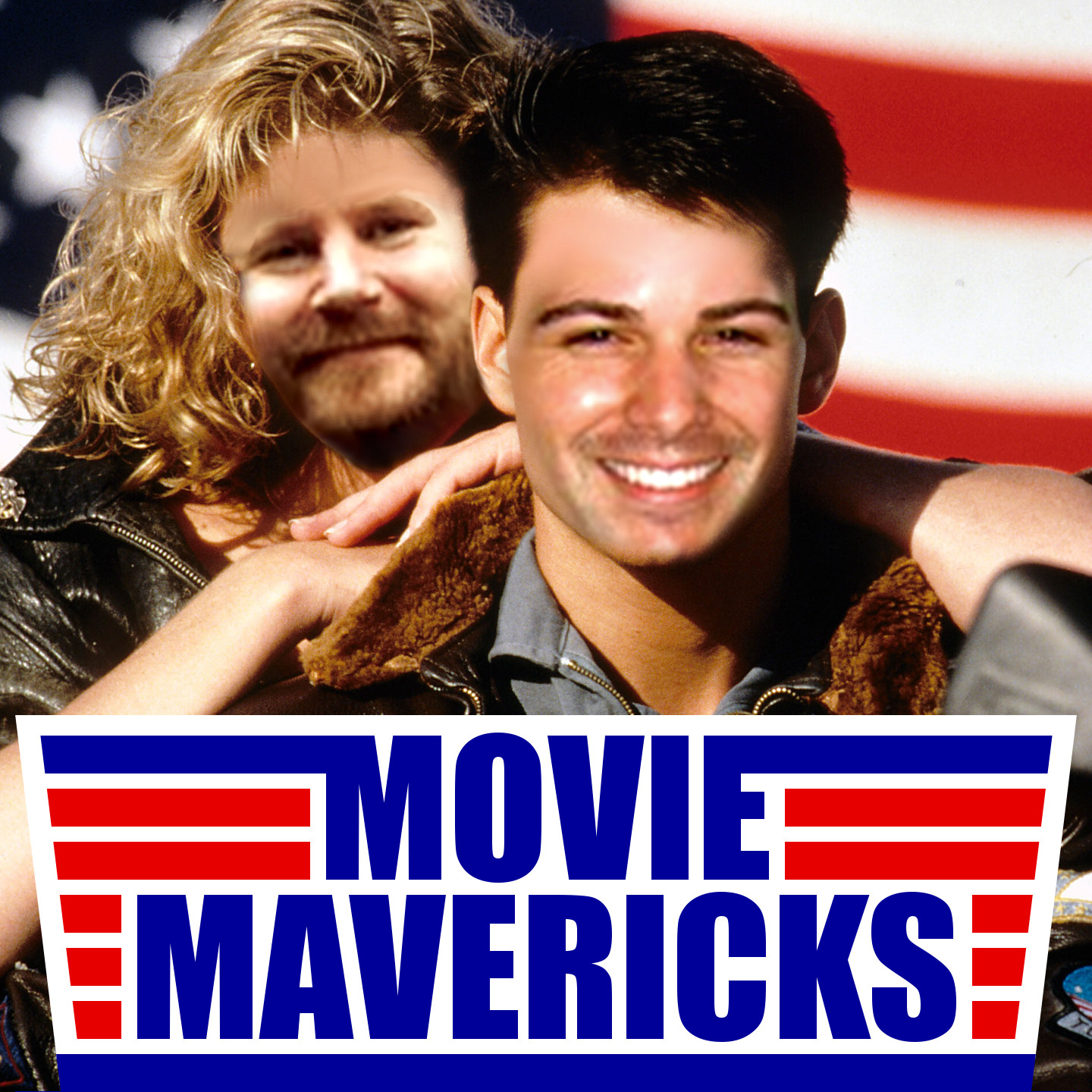 Episode two-hundred and ninety-four. Join hosts Trevor and Jason as they discuss the latest in movie news, box office numbers and trailers.
Trivial Trivia: The first movie released on DVD?
Debate/Conversation Topic: Deadpool Banned: Chinaâ??s Censors Won't Let the Movie Play in Theaters Vin Diesel Reveals New Furious 8 Title and Location Ronda Rousey Will Give Tina Fey a Rude Awakening in Do Nothing Bitches Christian Bale Leaves Michael Mann's Enzo Ferrari Due to Weight Gain Concerns Jake Kasdan Will Direct the Jumanji Remake
Reviews: Pixels Blade Runner Listen to me, Marlon Cloud Atlas Fantastic Four Maze Runner 2
Trailer Addict: 10 Cloverfield Lane Free State of Jones Misconduct Elvis & Nixon The Conjuring 2 Southbound
Plus much more, tune in now!