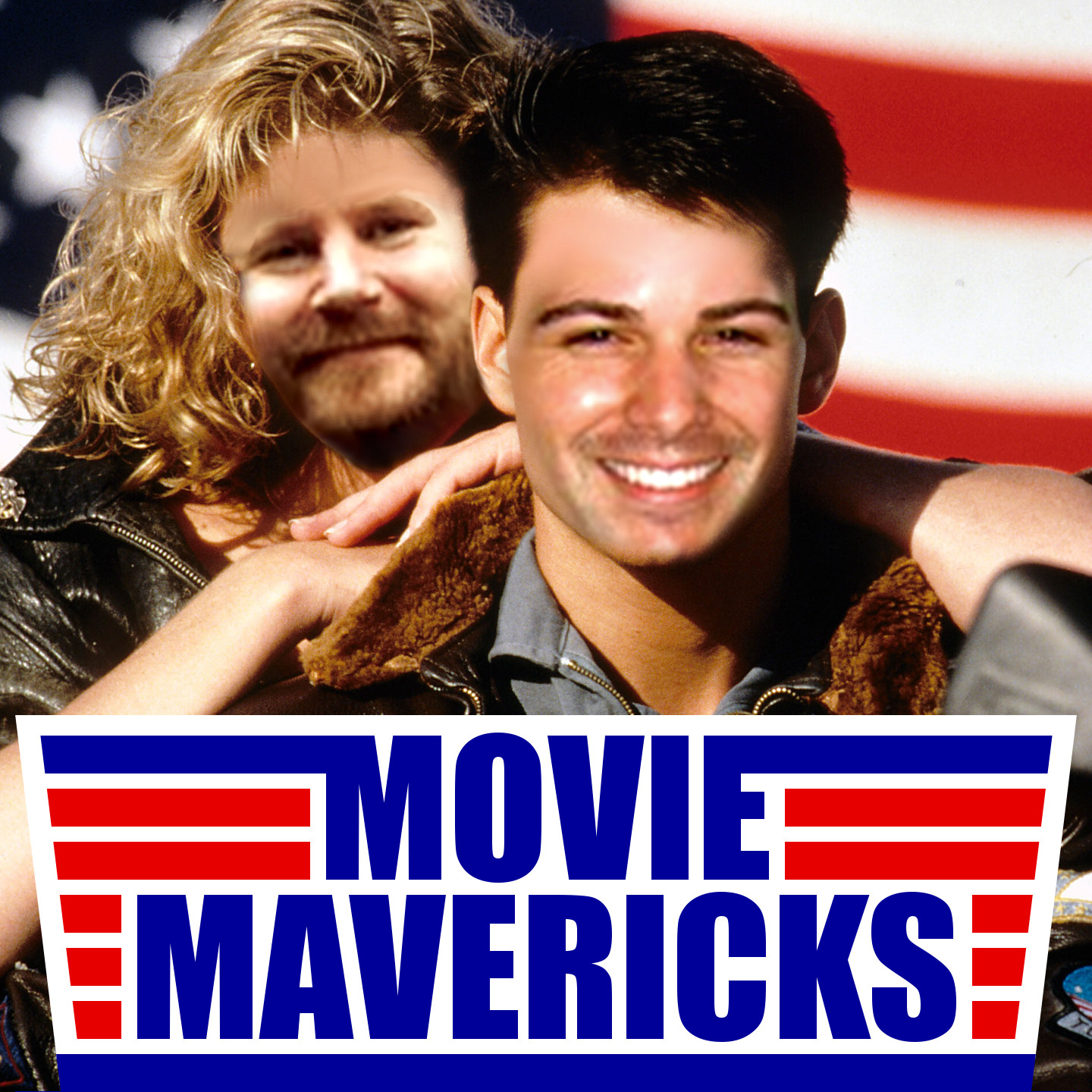 Episode two-hundred and ninety-five. Join hosts Trevor and Jason as they discuss the latest in movie news, box office numbers and trailers.
Trivial Trivia: The cartoon character Aladdin was modeled after which modern movie star?
Quentin Tarantinoâ??s first movie in which the F-word is used less than 100 times. Itâ??s spoken on 17 occasions. Name the movie?
Debate/Conversation Topic:
Sequels That Outgrossed the Original Movies -American Pie 2 -Die Hard 2 -Austin Powers 2 -Hunger Games 2 -Karate Kid 2 -Lethal Weapon 2 -Rambo 2 -Terminator 2 -Toy Story 2 -Bad Boys 2 -The Road Warrior -The Dark Knight -Anchorman 2
Reviews: Ted 2 Hotel Transylvania 2 Blue Mountain State: The Rise of Thailand Jarhead 3: The Siege
Trailer Addict: Pee Weeâ??s Big Holiday Neighbors 2 Keanu
Plus much more, tune in now!