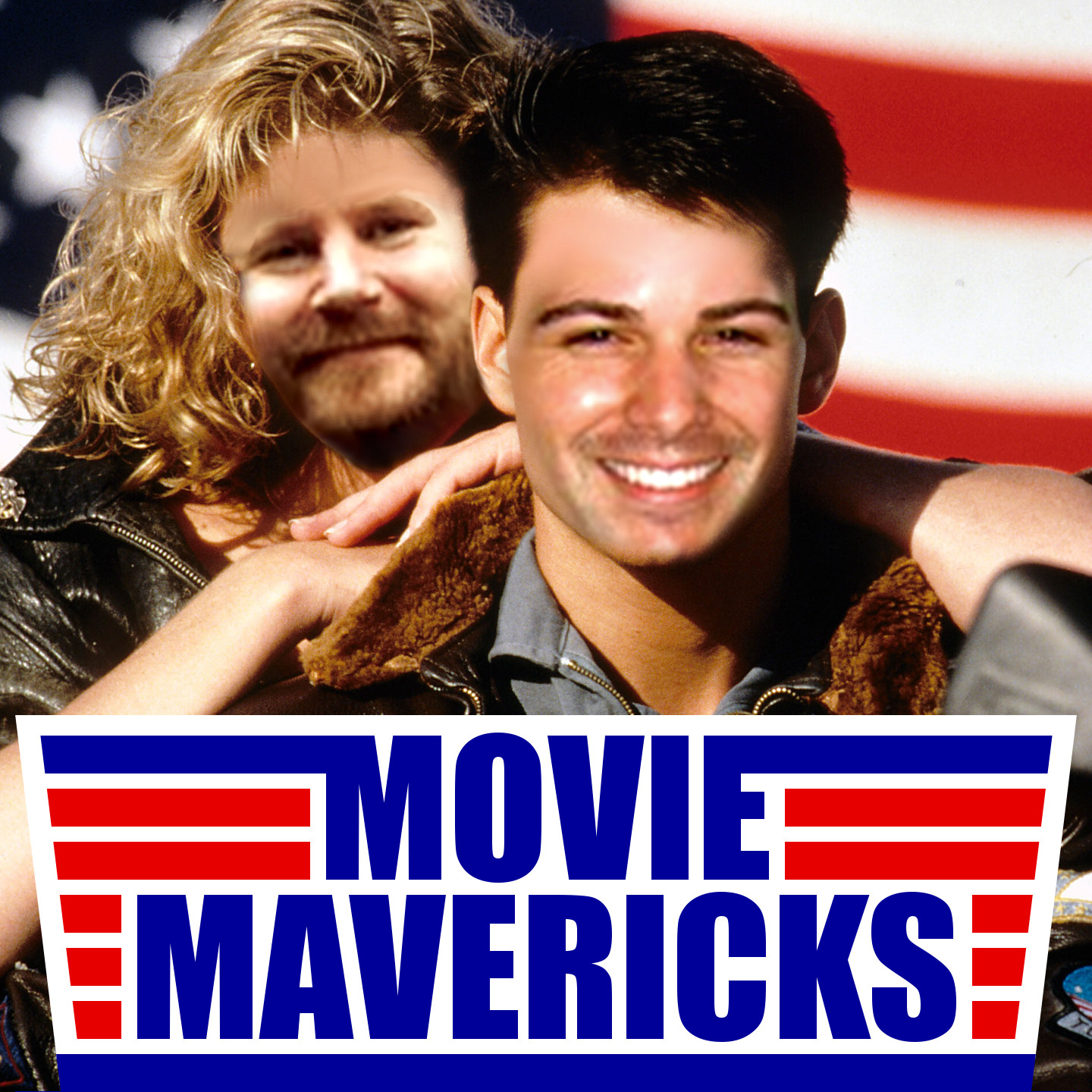 Episode two-hundred and ninety-six. Join hosts Trevor and Jason as they discuss the latest in movie news, box office numbers and trailers.
Trivial Trivia: Which of these actors has never portrayed a police officer? -Will Smith -Robert De Niro -Tom Cruise -Robert Downey Jr.
Debate/Conversation Topic: Mel Brooks confirms Spaceballs 2 Lethal Weapon TV Series: Damon Wayans Sr. Isn't Too Old for Thisâ?¦ You Know Bumblebee Is Getting His Own Transformers Spinoff in 2018 Director Joe Carnahan teases a Bad Boys 3 action scene. Fast 8 gets Charlize as villain
Reviews: The Witch Fire City Momsâ?? Night Out Alexander and the Terrible, Horrible, No Good, Very Bad Day The Martian The Walk Me and Earl and the Dying Girl
Streaming Online Pick of the Week: Fire City Love
Trailer Addict: Get a Job Hardcore Henry Bastille Day Colonia Peteâ??s Dragon The Purge 3 Mike and Dave need Wedding Dates Criminal Motherâ??s Day
Plus much more, tune in now!