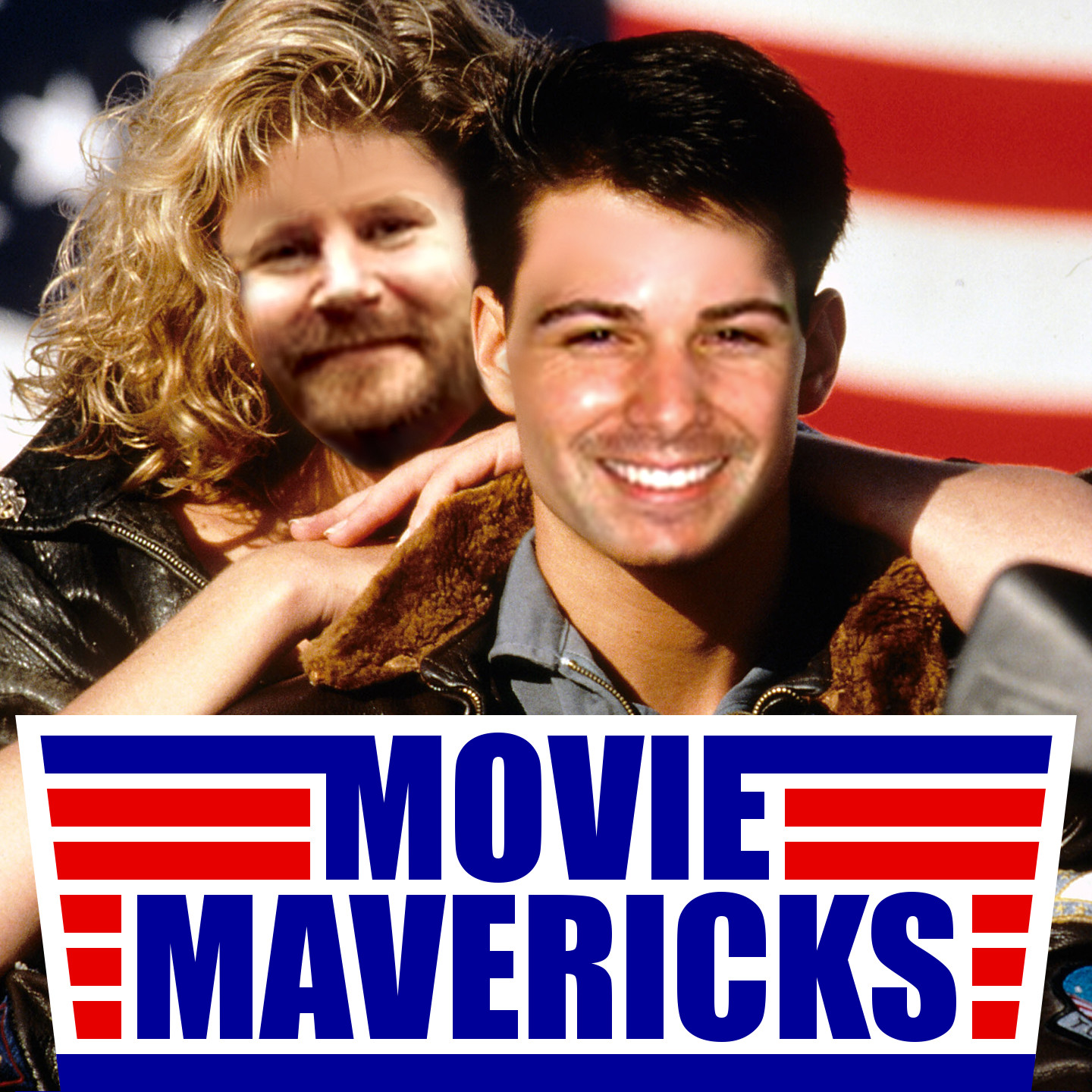 Episode two-hundred and ninety-nine. Join hosts Trevor and Jason as they discuss the latest in movie news, box office numbers and trailers.
Trivial Trivia: Q: What Guiness Book of World Records does Lord of the Rings claim?
Reviews: Batman vs. Superman Krampus The Revenant Dirty Grandpa Ride Along 2 Creed 5th Wave
Streaming Online Pick of the Week: Team Foxcatcher
Trailer Addict: Deepwater Horizon The Magnificent Hands of Stone
Plus much more, tune in now!