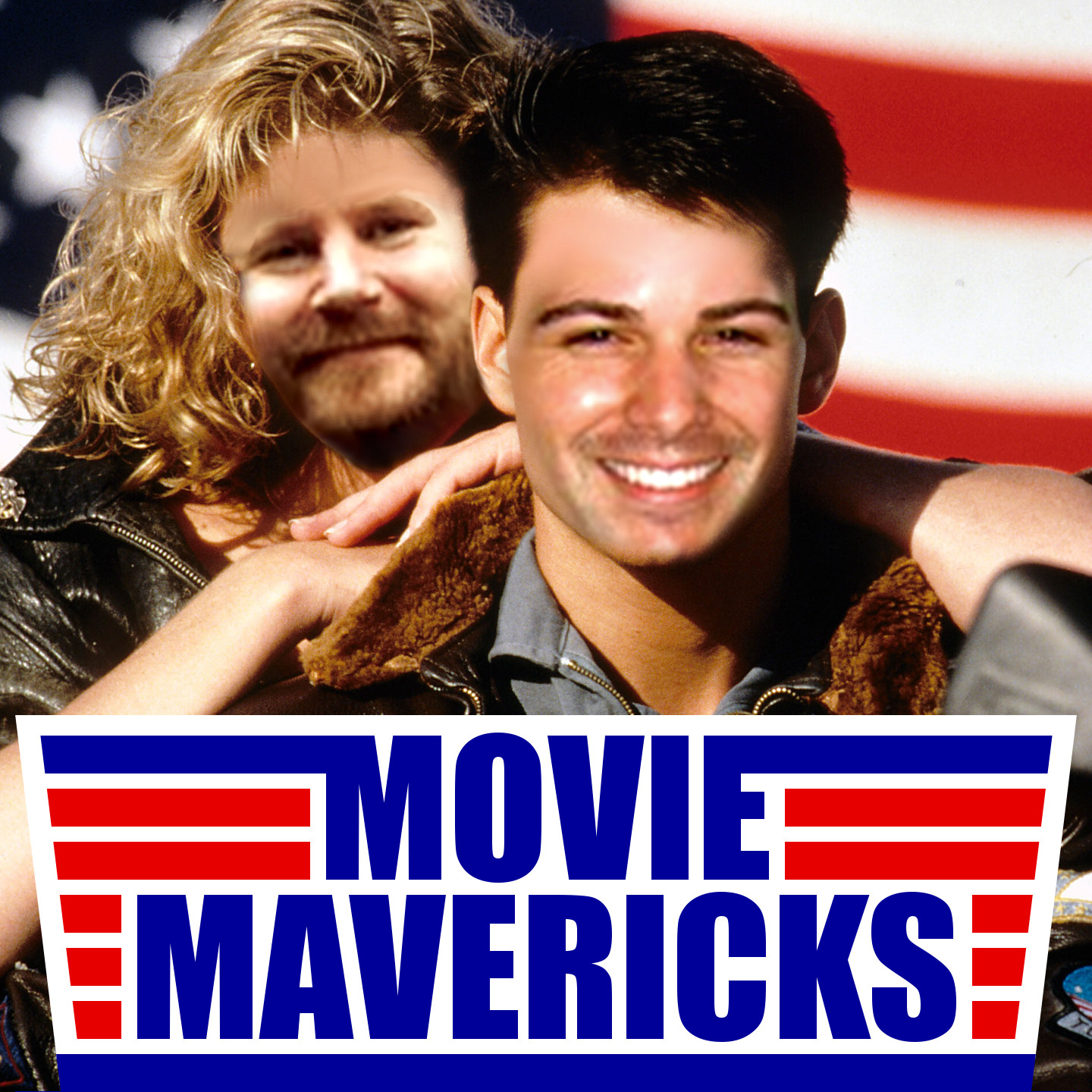 Episode three hundred. Join hosts Trevor and Jason as they discuss the latest in movie news, box office numbers and trailers.
Trivial Trivia: Arnold Schwarzenegger was Nominated for a Golden Globe for his performance in this film?
Debate/Conversation Topic: Russell Crowe joins Tom Cruise in Mummy reboot Trailer reimagined I am Wrath posters rip-off Cruise flicks
Reviews: Nowhere to Run Raw Deal Disclosure
Streaming Online Pick of the Week: A Most Violent Year
Trailer Addict: The Founder Bad Moms Inferno Snowden U.S.S. Indianapolis
Plus much more, tune in now!