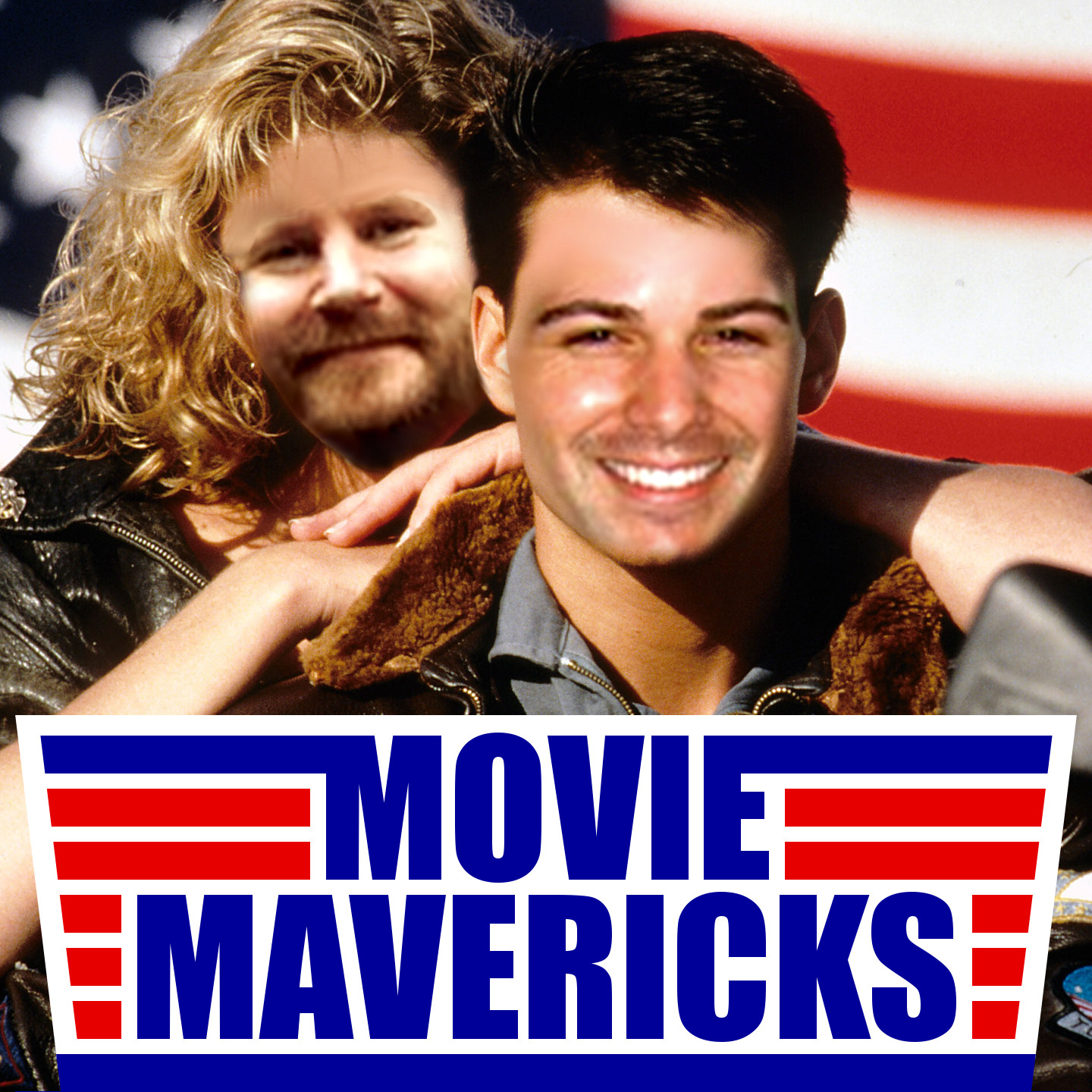 Episode Three hundred and Two. Join hosts Trevor and Jason as they discuss the latest in movie news, box office numbers and trailers.
Trivial Trivia: Who was originally slated to direct Lethal Weapon?
Debate/Conversation Topic: Robert Davi goes off Ali/Fast and Furious returns to theaters? Suicide gets an official PG-13 rating Warcraft records biggest opening day in China's history Jk Simmons gets ripped for Commissioner Gordon
Reviews: Captain America: Civil War Money Monster The Nice Guys Jungle Book London Has Fallen Zoolander 2 Hail, Caesar!
Streaming Online Pick of the Week: Ballers/Citizen Four
Trailer Addict: Yoga Hosers Captain Fantastic Monster Truck Marauders The Space Between Us
Plus much more, tune in now!