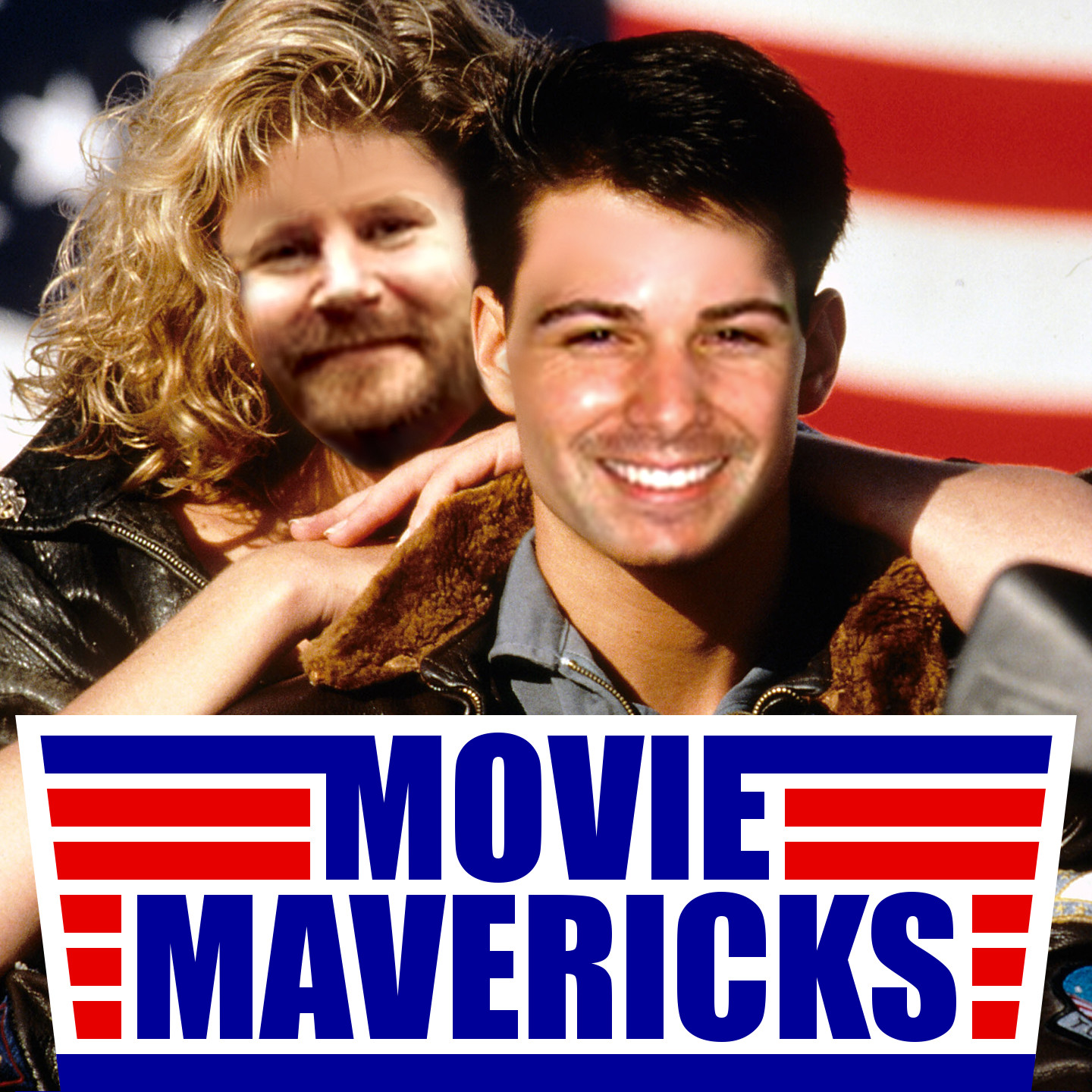 Episode Three hundred and Thirteen. Join hosts Trevor and Jason as they discuss the latest in movie news, box office numbers and trailers.
Trivial Trivia: Highest grossing IP released during Christmas?
Debate/Conversation Topic: Why Kurt Sutter's Punisher 2 Script Was Rejected by Marvel Remember 777-Film? Force Awakens is 10th highest grossing film of 2016
This or That?
Reviews: Manchester by the Sea Skiptrace The Gift Rogue One Spectral
Trailer Addict: The Lost City of Z The Emoji Movie A Cure for Wellness All Nighter