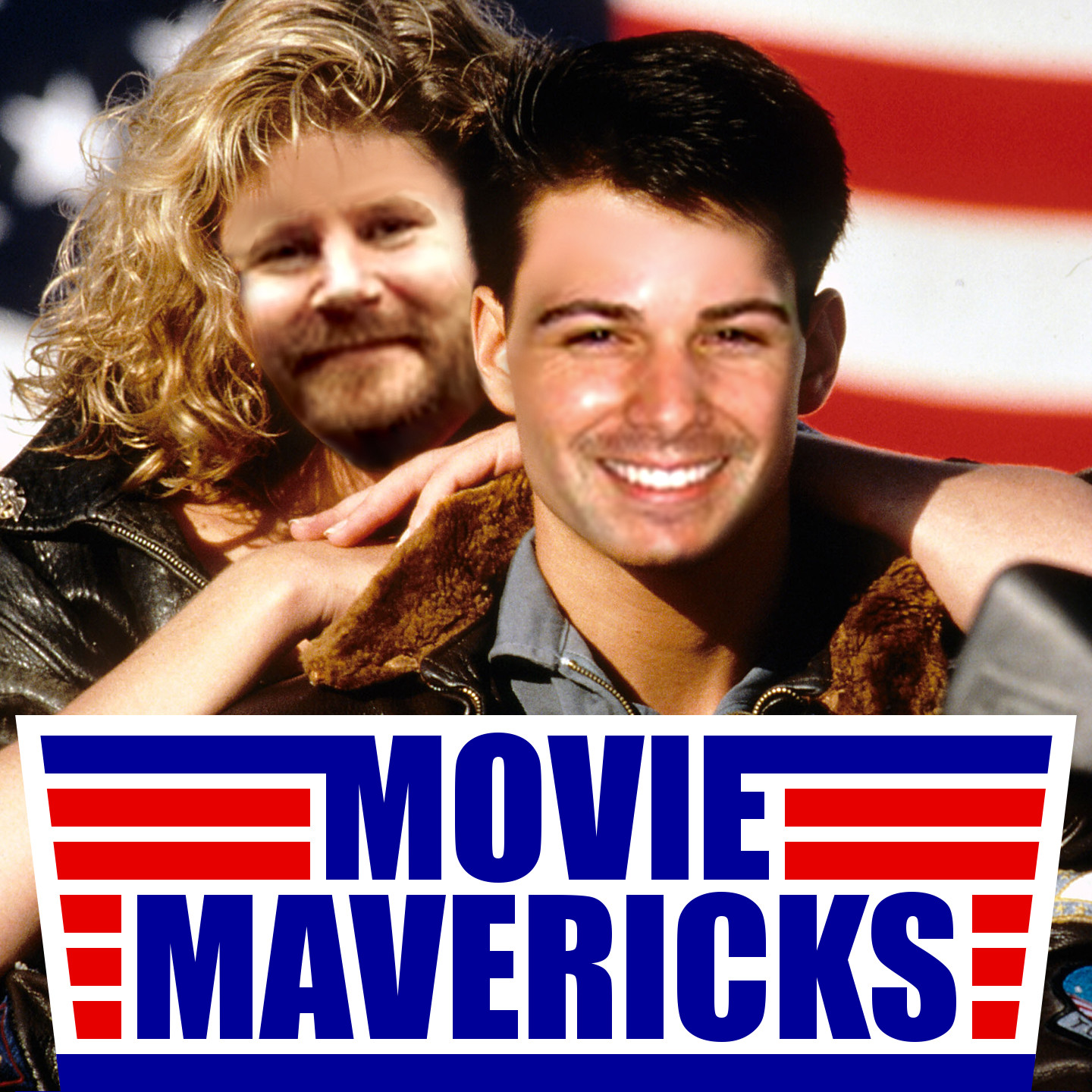 Episode Three hundred and Sixteen. Join hosts Trevor and Jason as they discuss the latest in movie news, box office numbers and trailers.
Trivial Trivia: This director has worked with Stallone, Schwarzenegger, and Willis. Name the Director?
Extra Credit: Name the movies?
Which Batman actor was considered for the role of Jack Tavern in Speed that went to Keanu Reeves?
This or That? Red Planet vs. Mission to Mars Striptease vs Showgirls Cop Out vs. The Other guys The Green Hornet vs The Green Lantern Memories of an Invisible Man vs. Hollow Man
Reviews: Get Out Dog Eat Dog Passengers Rock the Kasbah Alice Through the Looking Glass Amanda Knox Sing Moana Pete's Dragon Kill Command Manchester by the Sea
Streaming Online Pick of the Week: The Green Inferno
Trailer Addict: It Comes at Night Atomic Blonde Baby Driver Unforgettable Girls Trip