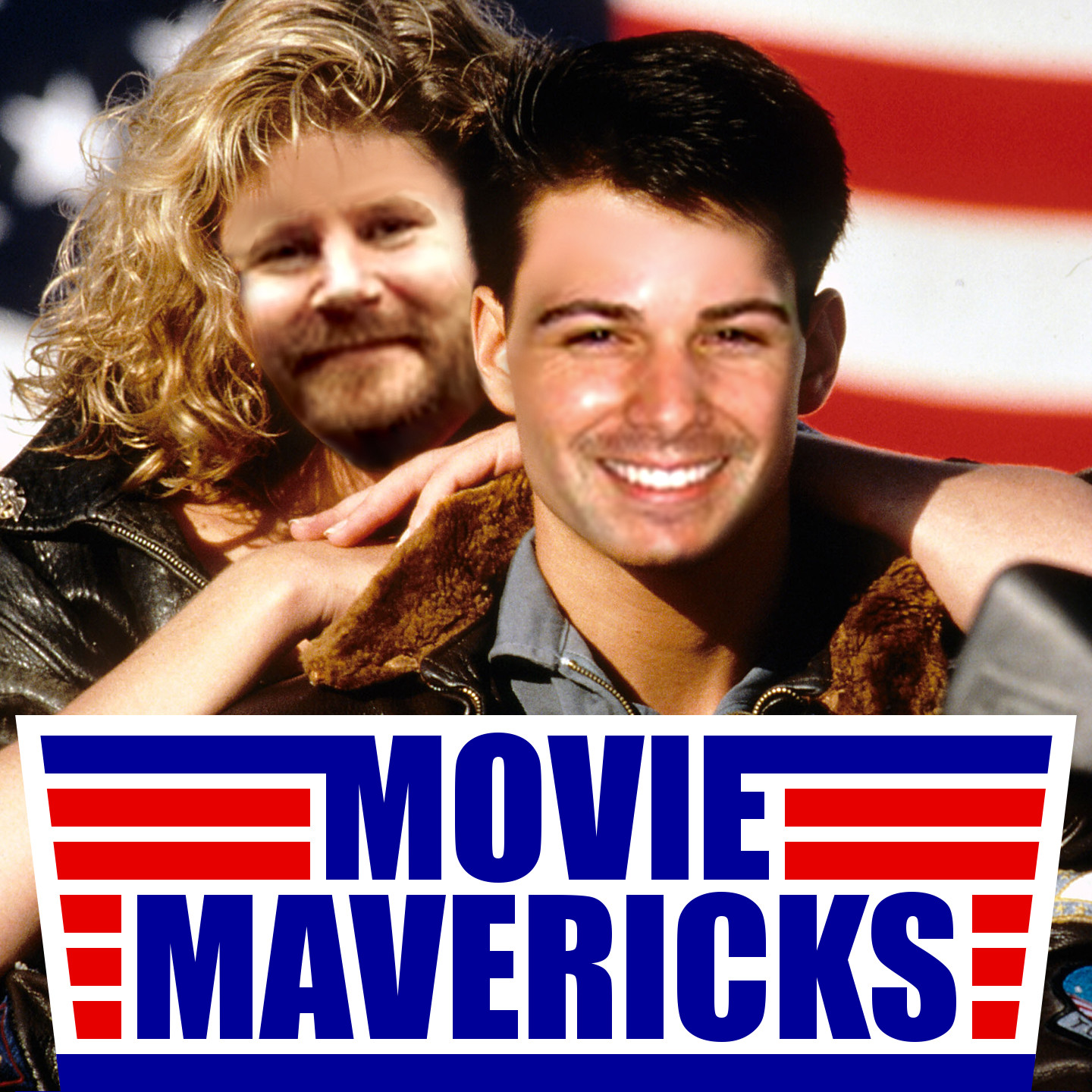 Episode Three hundred and Nineteen. Join hosts Trevor and Jason as they discuss the latest in movie news, box office numbers and trailers.
Trivial Trivia: Who replaced actor Erik Estrada in season 5 of the T.V. show C.H.i.P.'s?
Kurt Russell's 1980 envisioned shared universe Will Smith as genie in Aladdin Dwayne Johnson and Vin Diesel's beef apparently wasn't for show
This or That? Multiplicity vs. Being John Malkovic Moon vs Sunshine Bill Pullman vs. Bill Paxton Deadpool vs. Green Lantern
Reviews: Guardians of the Galaxy Vol 2 Fate of the Furious Get Out Live by Night La La Land Ben-Hur Ghost in the Shell Sandy Wexler Donâ??t Breathe Why Him?
Streaming Online Pick of the Week: Sandy Wexler 13 Reasons Why
Trailer Addict The Last Jedi Thor: Ragnarok The Hitmanâ??s Bodyguard It