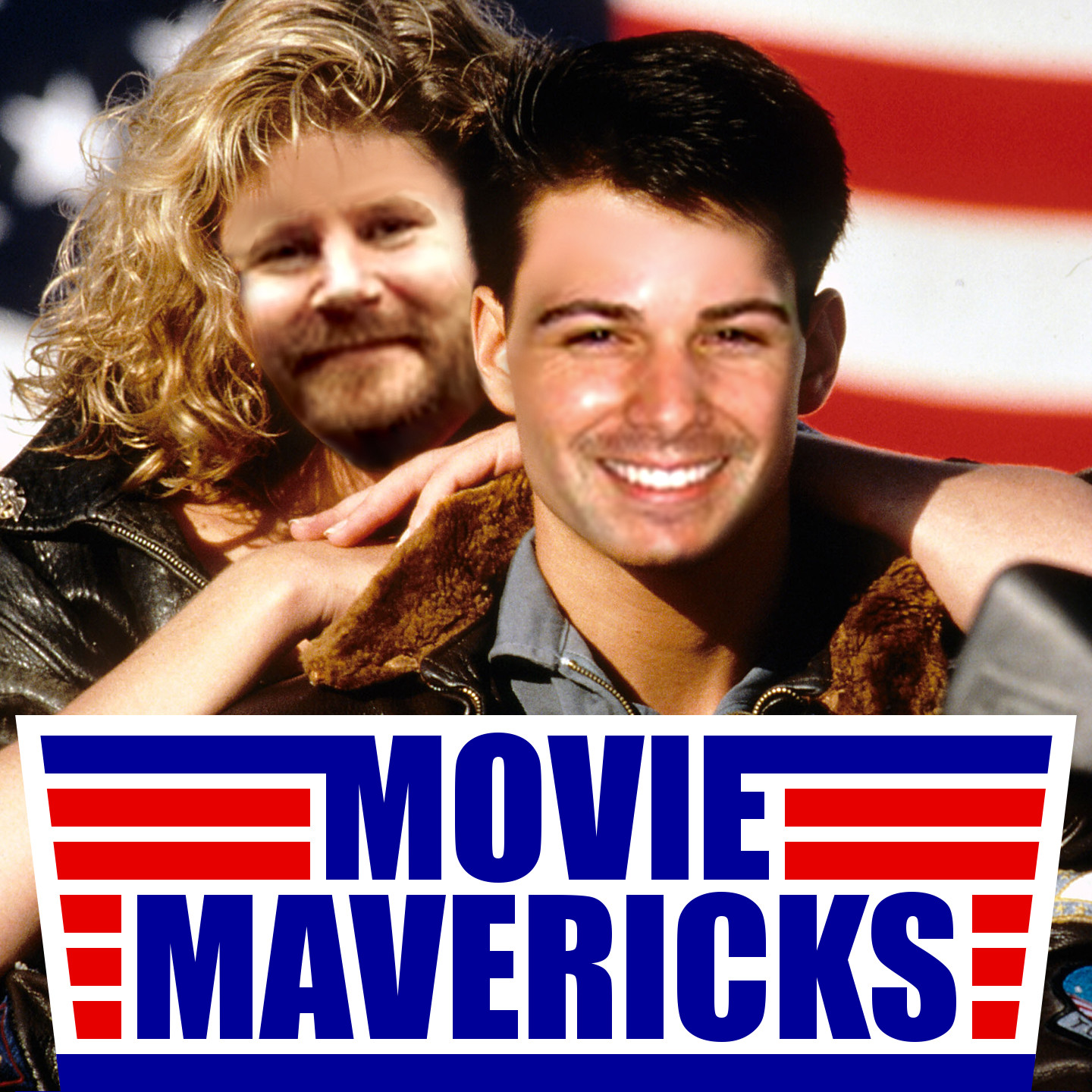 Episode Three hundred and Twenty Three. Join hosts Trevor and Jason as they discuss the latest in movie news, box office numbers and trailers.
Trivial Trivia: Which 2010 theatrical sci-fi dud is getting a straight-to-DVD follow up?
Debate Shot Callers poster controversy Tom Cruise Breaks his ankle delaying MI-6 Movie Pass makes a bid for domination over distributors Daniel Craig confirms another round of 007 Gremlins 3 already written by Chris Columbus?
Reviews: The Dark Tower Fantastic Beasts and Where to Find Them Gold Boyka: Undisputed 4 What Happened to Monday The Defenders
Streaming Online Pick of the Week: Nocturnal Animals
Trailer Addict Jigsaw Mollyâ??s Game The Killing of a Sacred Deer The Shape of Water Rememory